When planning a home renovation project or being faced with an emergency plumbing situation, your choice of a local plumber Wyndham Vale can mean the difference between a functioning system and costly repairs down the line. One & Twos Plumbing is a plumber Wyndham Vale that is fully qualified and insured. We're available to install pipes, drainage systems and fixtures for your renovation project, or come over in the middle of the night for an emergency leak. Whatever you need, Ones & Twos is on the job and committed to providing quality service and affordable prices every day. If you need an expert plumber Wyndham Vale, Ones & Twos has over 30 years of experience in assisting with home builds and repairs. Choose the local plumber in Wyndham Vale trusts to be on call for them.
This happens because of the magnitude of these documents and on account of
This can allow you to be certain to find the very best of the article authors on writing essay online the online nowadays.
this absence of competence of the staff managing the files.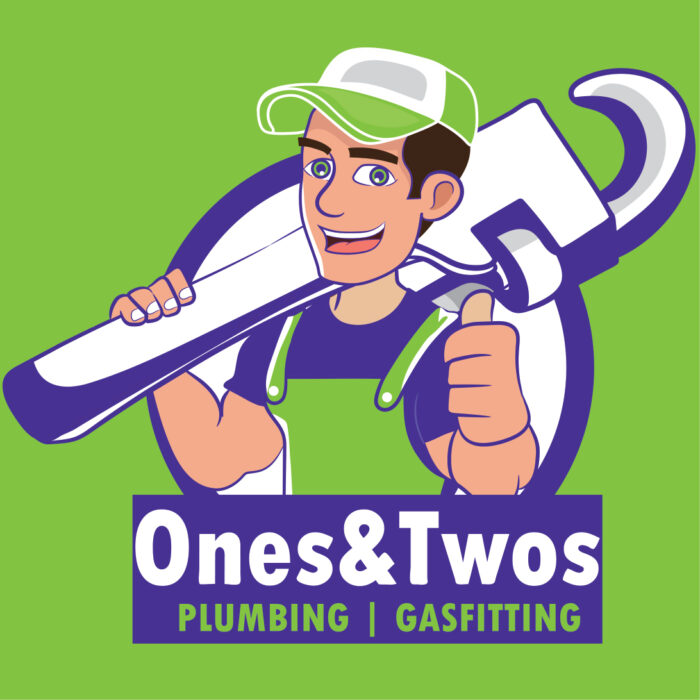 Our services extend well beyond plumbing systems and leaks. We also offer highly skilled technicians for gas fitting work, heating and cooling systems and renovation projects. Turn your stressful renovation into an efficient and hassle-free experience. Our team can assist with moving pipes, gas line installation, gas appliance choice and installation, drainage flow, hot water installation, and heating and cooling systems. We frequently work with gas lines and can recommend products to suit your home, including stovetops, ovens and BBQs. Our team is highly skilled at installing heating and cooling systems including split systems, ducted heaters, wall heaters and space heaters. We can recommend appropriate products based on your home size and price range.
A Little About Us
Ones & Twos Plumbing is a family-run company that is built on the values of transparency and quality. By focusing on the quality of our services, we've established ourselves as the go-to plumber Wyndham Vale wide for local real estate agents and homeowners alike. We aim to provide reliable service at an affordable price to all of our clients. We provide a team of skilled labourers that are fully qualified in their trades so that every job is completed to our high standards with specific attention to detail. Our team offers friendly customer service and follow up maintenance to ensure that you have a plumbing, heating or gas system in place that you're happy with and that will last for years to come.
Call Ones & Twos – Plumber Wyndham Vale
If you're planning renovation or repair works, get in touch with Ones & Twos Plumbing for a full assessment of your project. Our expert team can assess what needs to be done whether you're working on the kitchen, laundry or bathroom. We'll be able to suggest fixtures, appliances, hot water tanks and cooling systems that will suit your space requirements and use so that you don't get stuck with an expensive system you don't need. If you've got repair work and need a plumber Wyndham Vale, we're fully available 24/7 to make sure you're never stuck handling an emergency on your own. Call 1800 ONE TWO to discuss your specific project needs.