Ones & Twos Plumbing is a locally-owned business that specialises in general plumbing and gas fitting work as well as heating & cooling systems. We take our work seriously and never leave a job until we're satisfied that your system is in top shape. More than just a plumber Werribee residents know to give us a call if they need renovation assistance for kitchen, laundry or bathroom fit-outs. We're experts at moving pipes and drainage systems and can also fit new gas appliances including assessing your spatial requirements to ensure that you get the perfect fitting stove or gas BBQ for your area. We offer custom solutions for your renovation problems, providing tailored solutions to specific space requirements and fit issues. For a professional registered gas fitter or plumber Werribee, call Ones & Twos today.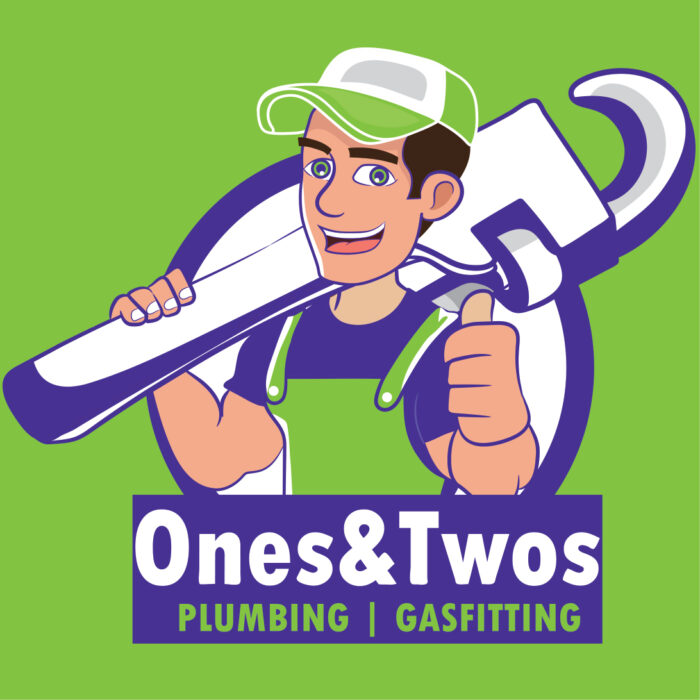 Our business is built on the pillars of impeccable quality, honesty, and fair pricing. We're associated with Master Builders and have developed and maintained a unique relationship with real estate agents by providing hot water repairs as a local plumber in Werribee wide and beyond. We bring over 30 years of experience to every job, which allows us to complete our jobs quickly and affordably to provide the best service possible to our clients. As a family-owned and operated company, your homes matter to us. We know that if your cooling goes down in summer, your roof starts leaking on the weekend or you can't get your renovation done before the new term, life can get messy. Let us help you keep life on track with our on-call service and skilled tradesmen.
Your Heating & Cooling Specialist
We're not just your standard plumber Werribee. We specialise in installing and servicing heating and cooling systems. Our technicians are qualified to work on ducted heaters, split systems, wall heaters and space heaters. Living in Victoria can mean random weather changes, switching from rainy and cold to blistering hot all in the space of a day. Our team can make sure that you've set up for any temperature with a system that works. If you're thinking about swapping out your old system or just need some help with repairs to an old system, we're available to assist. If you're doing a significant renovation, now could be the time to install a new heating and cooling system. We can help you decide what type is right for your space and budget concerns.
Call A Ones & Twos – Plumber Werribee
Our technicians and tradesmen are on call 24/7 so that if you need a local plumber Werribee in the middle of the night, you can always give us a call. If you're looking for a local plumber Werribee, gasfitter or renovation specialist, call us at 1800 ONE TWO to discuss your project needs. Whether you're looking for a new stove installed, a hot water system serviced or a leaky pipe fixed, we're always available.