Ones & Twos Plumber Tarneit is an established company with over 30 years of experience helping Tarneit residents with their plumbing, gas fitting and renovation issues. With a team of skilled professionals behind us, we're able to tackle any job that comes up. Whether you need help fitting your new gas BBQ, installing a new heating and cooling system or just upgrading your sink and bath fixtures, we've done it all. Our friendly team of administrative and technical experts will be able to help you plan a renovation project or come to your aid if you have an emergency. At Ones & Twos Plumbing, we know that a good plumber Tarneit is hard to find. Give us a call whenever you need plumbing assistance, and we'll offer quick service for affordable prices.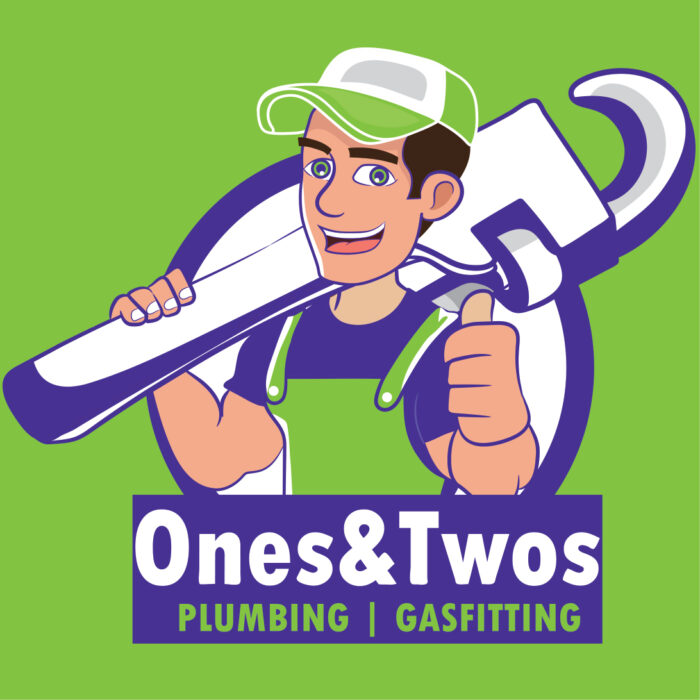 We don't just tackle plumbing jobs; we're also highly skilled at gas fitting. We frequently handle hot water tank installation and maintenance, gas line repair and replacement, LPG and natural gas conversions, heating system installation and servicing, carbon monoxide testing, gas safety checks, BBQ gas conversions and the installation of gas appliances. In conjunction with our renovation service, we're available to assess your kitchen reno project and make recommendations on the placement of gas lines, the best stovetop and ovens for your space and budget and ensure your system is working correctly. Whether you're concerned about a high gas bill and want to check for leaks or you're just looking for a fix on a gas appliance, our team is happy to help.
Other Services
Your friendly local gas fitter and plumber Tarneit conveniently offers a list of other services to allow you to complete your home repair and renovation projects with the least amount of hassle. For years, we've been installing and servicing hot water systems. We can offer expert advice on which hot water tank is right for you based on your usage and budget. We can repair many types of systems including electrical, natural gas, solar and LPG heating systems. We can help our clients lower their energy bills by installing energy-efficient heating and cooling systems. Our heating and cooling services are frequently in demand to set up homes for the change of seasons. We also provide thermal imaging leak detection. Never again have to have your walls stripped away to find a leak, this high-tech service is a safe and convenient way to check for leaks.
Call Ones & Twos – Plumber Tarneit
As an industry-leading service provider, we're available to help with a variety of renovation and home repair projects. We're a long-standing local plumber in Tarneit, and we've seen it all when it comes to leaky pipes, drainage issues and significant repairs. Our gasfitting and heating and cooling services come highly recommended by our clients, and we provide friendly, skilled tradespeople to complete your job. If you want to discuss the specifics of a project, call 1800 ONE TWO today.