At some point, most homeowners will require the help of a skilled Melton plumbing professional to install or carry out repairs on their plumbing system. When this moment arrives, who do you call? If you're looking for a plumber Melton, make Ones & Twos your first choice. Ones & Twos Plumbing was started in 1990, by a husband and wife in Melton. We're a family-owned and locally-operated business that cares about you, your home and any plumbing issues you're dealing with.
We provide practical solutions for projects of all sizes. From new component installations to repairs and replacements, we can take care of all your Plumber Melton. We tackle every job with speed and efficiency, which is why homeowners trust us for all their plumbing needs. Be it your home or business; a healthy plumbing system is integral to the smooth functioning of your everyday activities. Therefore, when you have plumbing issues or a project to complete, turn to the professional Plumber Melton at Ones & Twos Plumbing.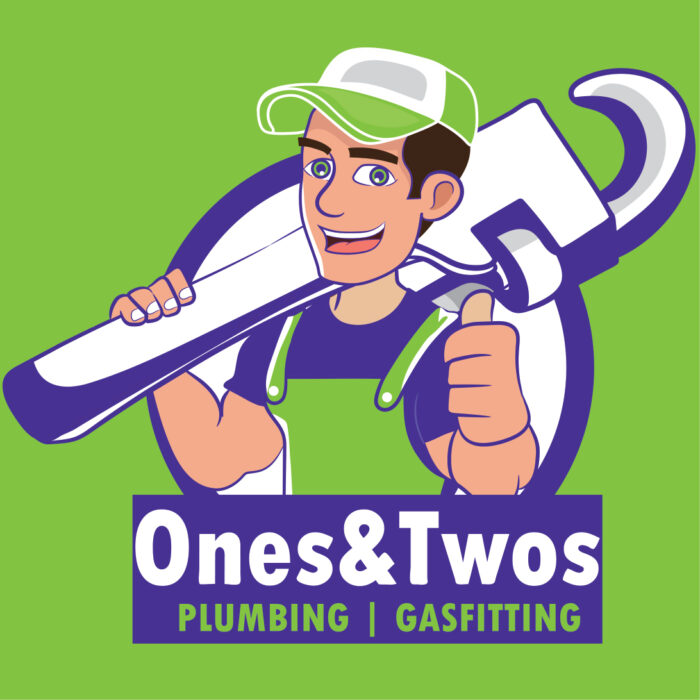 Working as a plumber Melton wide and beyond, we know that the weather can sometimes be temperamental. Don't be stuck in the cold or sweating out the summer months without a proper heating and cooling system. Ones & Twos Plumbing can install and service split systems as well as establish a hot water system in your home. We're qualified to work on ducted heaters, wall heaters, and space heaters. With 24/7 on-call service, you'll never be stuck in an unpleasant heating situation again. Just give us a call anytime, including holidays and weekends, and we'll be right over to check out your system and get it working again.
Renovations
We're not just a standard local plumber in Melton residents recommend, we also specialise in renovation work. A renovation can be stressful and trying to find the right products even more so. We have a vast range of suppliers so we can help you by also providing fixtures, tapware and toilets. We will even send you an electrician, waterproofing expert, cabinet maker, and tiler. You can have peace of mind in knowing our workmanship is guaranteed. We guarantee you will be happy after consulting with our team of experts.
Call A Ones & Twos – Plumber Melton
Understanding the cost of your plumbing repair gives you financial peace of mind while we get the job done. A plumbing problem can be a messy surprise, but it should not turn into a drain on your wallet. That's why we offer flat-rate pricing, guaranteed. Our plumbing Melton experts work fast to find the root of your plumbing emergency, and the price we quote is always the price you pay.
No matter where you live in Melton, let Ones & Twos Plumbing take the worry out of your plumbing and renovating issues. We're focused on providing services with the highest levels of satisfaction, and we will do everything we can to exceed your expectations. With a variety of offerings to choose from, we're sure that you'll be happy working with us. Give us a call at 1800 ONE TWO or enquire online.