Need an expert plumber Hoppers Crossing? At Ones & Twos Plumbing, we know the ins and outs of drains, pipes, and tanks and can help you with any planned project or emergency repair work. Our team of technicians are always on call should you require plumbing help on weekends, holidays or in the middle of the night. We employ qualified tradesmen to ensure your job gets done right the first time and you can get back to everyday life with a plumbing system that you can rely on. You may need to replace rusted pipes, want to speak to someone about installing a rainwater tank or would like to schedule a drain cleaning or repair. Whatever you need, we're the expert local plumber in Hoppers Crossing residents can trust to get the job done.
Take into account
If you're able to do this, it can certainly be worth
A good essay writers research paper writing service will always be there to support you no matter what occurs.
your while to use an online provider for this purpose.
as many distinct sources as you can when you're researching online.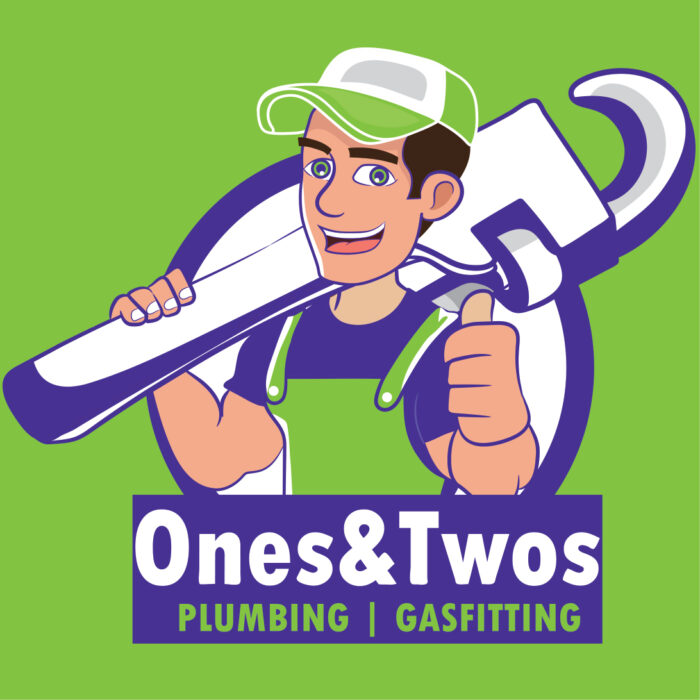 At Ones and Twos Plumbing, we're more than just a plumber Hoppers Crossing. We're also experts at heating and cooling. Our team has been installing, replacing, and maintenance split systems for years. We're specialists at finding the right system for any space. With Victorian weather bringing sudden cold snaps or hot, humid days from out of nowhere, you've got to be prepared for any extreme. We're also skilled at installing and servicing ducted systems, wall heaters and space heaters. An adequately chosen heating and cooling system can lower your energy bills by making your heating more efficient. Let us help you select a system that can save you money. Our technicians and professional plumber Hoppers Crossing will install it for you and help you with maintenance to guarantee that you've got a working system for years to come.
Renovation Services
That's right, your local plumber Hoppers Crossing can also help you with your renovation projects. Our team can assist with your bathroom, kitchen and laundry renovations to make sure your gas and plumbing systems are correctly installed. If you're looking to upgrade your plumbing system, replace rusty pipes or install drainage, then our services may be needed. Don't let your home renovation cause stress and tension in your house. We're here to help remove the hassle of coordinating multiple services and costly repairs by coordinating your electrician, cabinet maker, tiler and waterproofing expert. Our longstanding reputation in the industry has allowed us to make strong connections with other trades services and provide affordable prices to our clients.
Call Ones & Twos – Plumber Hoppers Crossing
At Ones & Twos Plumbing, we believe that we're the right choice for your home repairs and renovations. Our experience in the industry has allowed us to build trust within our community. Our clients happily recommend us because we provide efficient service, great prices, and we don't leave until the job is done right. If you're looking to plan a renovation project and want to discuss the details or you need an emergency on-call plumber Hoppers Crossing, call 1800 ONE TWO today.