Local Plumber Caroline Springs
When you need plumbing services in Caroline Springs, look no further than Ones & Twos Plumbing. Since 1990, we have been a trusted plumber Caroline Springs, offering an unmatched level of service at reasonable rates. Ones & Twos Plumbing provides a full range of plumbing services to address any issue you may be facing. Whether you are currently dealing with a severely clogged drain, you suspect your water heater may be malfunctioning, or you'd like to avoid future problems by scheduling a routine maintenance service, our local plumber in Caroline Springs are prepared to help. We also offer qualified gas fitting, heating and cooling installation and renovation work for homes in the area. Our expert team is highly trained to assess renovation projects and recommend appropriate products and plans.
To find out more on the importance of a good author for your assignment, continue essay generator reading.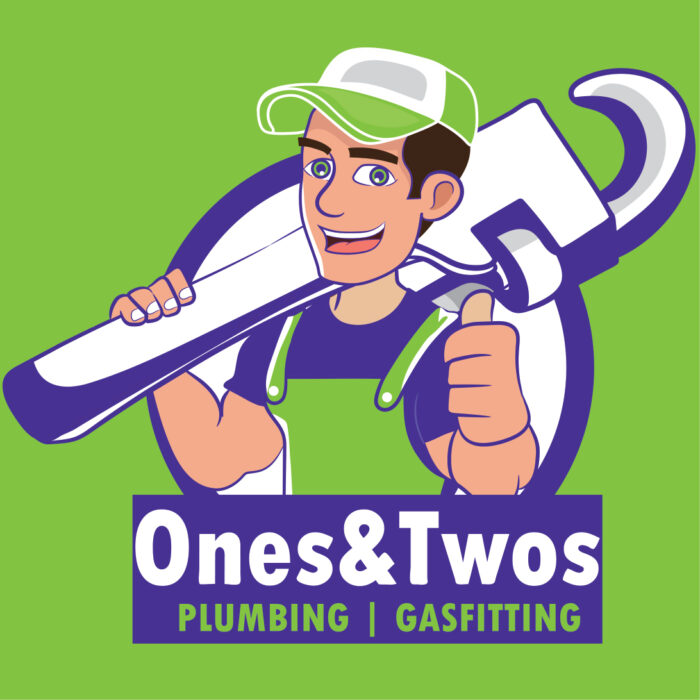 We proudly serve many Caroline Springs home and business owners with comprehensive plumbing services. Whatever plumbing problems you are dealing with, you can rely on Ones & Twos Plumbing for the high-quality service you need at the price you want. With over 30 years in the industry, Ones & Twos Plumbing can handle your every plumbing, gas fitting and heating and cooling need. From routine drain cleaning to split system installation to gas conversion, we've seen it all. We're a husband and wife, locally owned and operated business. Our company is built on the pillars of impeccable quality, honesty, and fair pricing. We're associated with Master Builders and have developed and maintained a unique relationship with real estate agents in Melbourne.
Top-Quality Services by Local Plumber Caroline Springs
From hot water tank installation to rainwater tank installation, we offer top-quality services at affordable rates. We go above and beyond for our customers, always aiming to resolve your stressful and frustrating renovation and repair problems quickly and efficiently. Ones & Twos Plumbing is committed to our customers' complete satisfaction. We always ensure that our services are the absolute best they can be—and the best in the industry. When you call on Ones & Twos Plumbing, you can rest assured that you are receiving top-rate plumbing, gas fitting and heating and cooling services from a skilled, certified team. If you're looking for a local plumber in Caroline Springs, we're available to go above and beyond to ensure the job is completed to our high standards.
Call Ones & Twos – Plumber Caroline Springs
We're ready to help customers just like you deal with problems that require a gas fitter or local plumber Caroline Springs wide and beyond. We offer comprehensive services; we're certified, insured, experienced and reliable technicians who can help with all your residential, commercial, and emergency needs. If you've got a leaking roof or tap, don't wait until it is too late. If you're thinking about renovating, make sure that you have a qualified specialist to move gas lines, drainage and bathroom pipes correctly. Look around our website, and if you have any comments or questions, please give us a call at 1800 ONE TWO or enquire online. Pick up the phone and schedule a service with your local plumber Caroline Springs today.